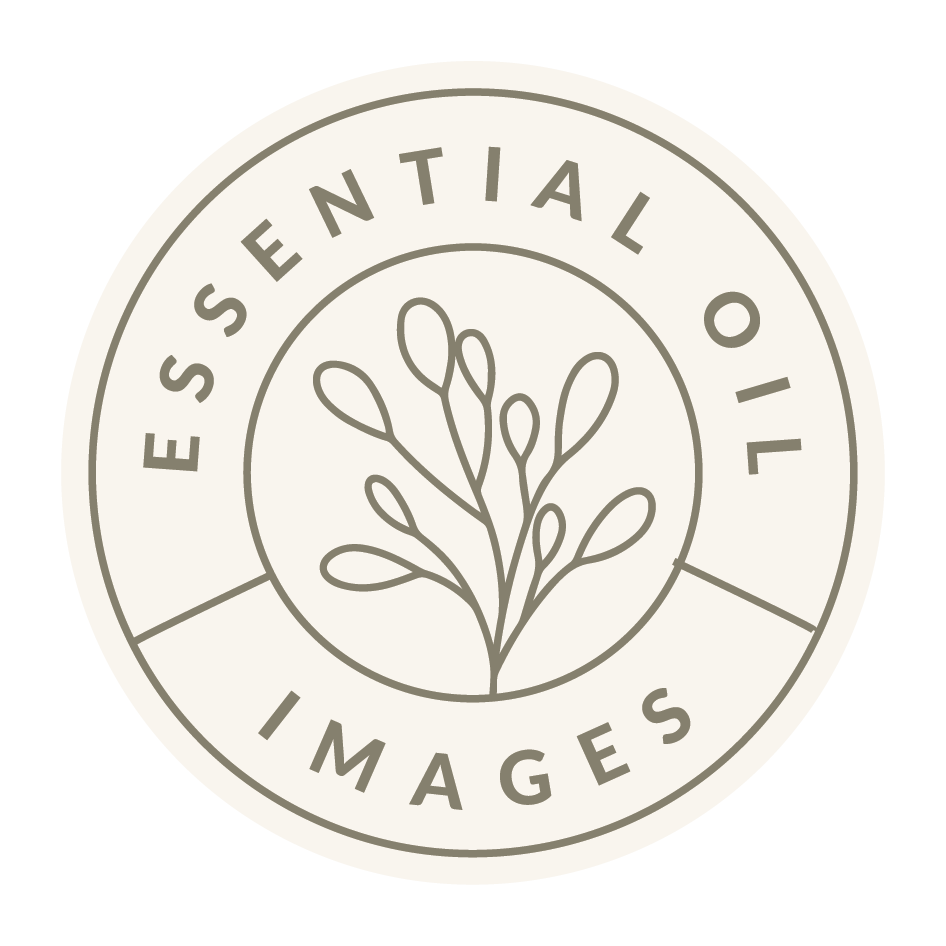 Terms & Conditions
The following commercial use is allowed:
Personal, commercial, or editorial purposes on your website, blog, or social media accounts in any way that is not restricted.

Website, blog, or social media platforms / schedulers for your own business use with unlimited electronic impressions.

Small Scale Advertising (Facebook ads etc.)

Digital products including workbooks, ebooks, pdfs or downloads as long as the images cannot be extracted.

Templates, Website Themes, mood boards etc on your own website for display purposes only.

You may use the images as part of a design but the final design must be flattened.

Worldwide usage with no expiration.

You may overlay text, designs, product photos, crop, rotate, resize the images.

You may add color or filter overlays.
You May Not:
Share your log-in information or transfer any images directly to a third party.

Claim photos as your own or falsely represent that you or someone else is the original creator of the images.

Edit the pictures and then re-sell or share them as images.

Distribute or sublicense the photo to a third party.

You may not use them in designs on merchandise for resale where the image(s) is a major design element or feature.

You may not resell graphics and designs from the images found in this members. 

You are not permitted to include images when selling a website theme or template. You must state that they are for display purposes only and are not included in the purchase.
You may not use them in large-scale print campaigns or mass print productions.

You may not use the images too promote or sell other stock photography businesses.

You may not use the images in an unlawful way or for any illegal or unlawful purpose.

You must use the images in a commercially reasonable manner and in such a manner that will not harm the professional reputation of the seller. 

All purchasers must agree to upload the stock images solely on their own personal or business marketing platforms. The purchased images are not to be shared between dōTERRA Teams or Wellness Advocates. 

Seller and Buyer shall at all times maintain utmost good faith and fair dealing in their mutual duties under this agreement.
CONTACT INFORMATION 
Email: jameslynch22@gmail.com
 Last Updated: October 28th, 2020
© Essential Oil Images 2020
Site Design & Development by JuJu Creative Hub