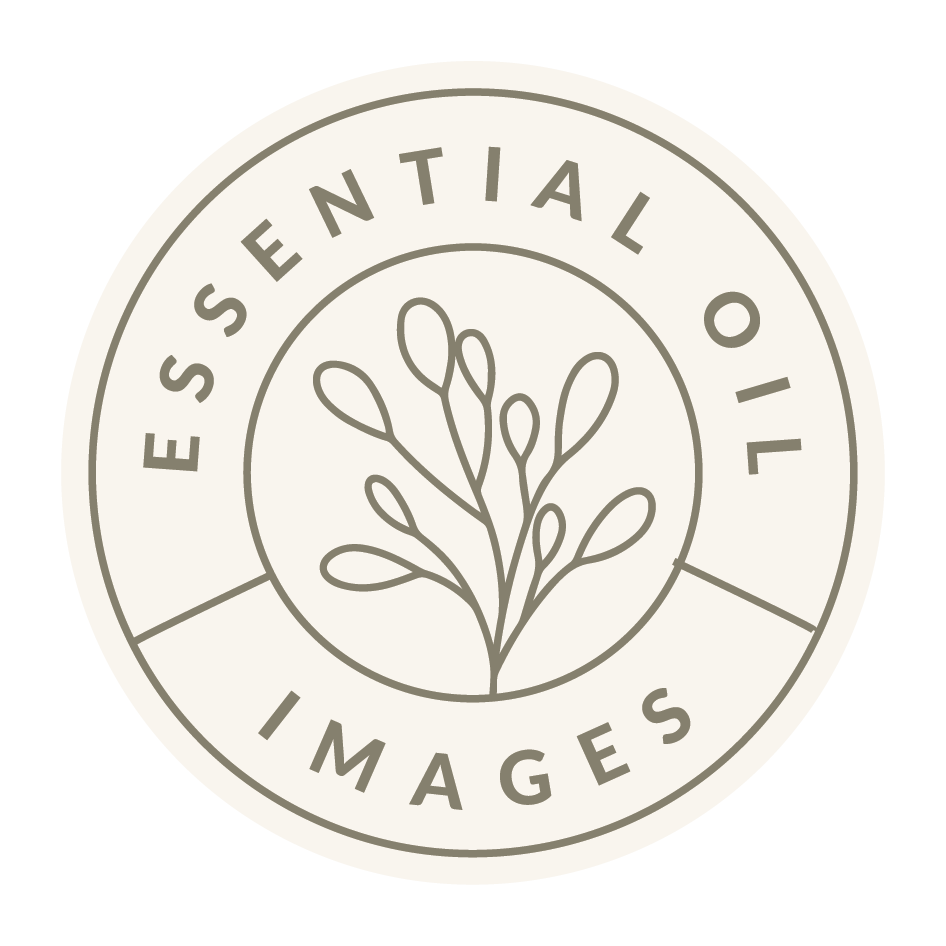 Refund Policy
Financial Considerations  – Refunds
We take your investment seriously, and we'd appreciate if you took our investment of time and resources into your success seriously, too.
Due to the digital nature of the products provided, refunds will not be given. If you subscribe to the membership, you can cancel at any time.  However, there will be no refunds or credits for partial months of service, upgrade/downgrade refunds, or refunds for months unused with an open account. In order to treat everyone equally, no exceptions will be made.
Cashbacks
​​You agree to make every attempt to file a refund prior to attempting a chargeback with Your financial institution. In the event of a chargeback attempt, You expressly agree to forfeit any and all of Our bonuses, affiliate bonuses, or other materials afforded to You in exchange for Your original purchase of Our Offering. We reserve the right to present proof of Your access and these Terms and Conditions of Use to the financial institution investigating the dispute.
Recurring Payments  
​If You have signed up for a subscription, You hereby authorize Our continued access to Your financial information stored by Our third-party financial processing company referenced in this Agreement until Your payment plan is complete, as set forth in Your acceptance of the purchase terms upon checkout.
Revocation of Access 
You have the unilateral right to terminate your use and access to any of Our Offering(s). You may cancel your membership directly from your membership dashboard or email us at jameslynch22@gmail.com to process your cancellation. 
Purchase Agreement
Before You register with Our website or make any purchases therefrom, You will be asked to consent to OurPrivacy Policy. If You have consented, or once You do consent, the terms of the Privacy Policy together with these Terms and Conditions, the information contained herein constitutes the entire agreement between site users and Our company relating to the use of this website.
These Terms and Conditions of Use  are governed by and construed in accordance with Australian law. 
By using Our website, You hereby consent to Our Terms and Conditions of Use and Privacy Policy. 
CONTACT INFORMATION
Email: jameslynch22@gmail.com 
 Last Updated: October 28th, 2020 
© Essential Oil Images 2020
Site Design & Development by JuJu Creative Hub