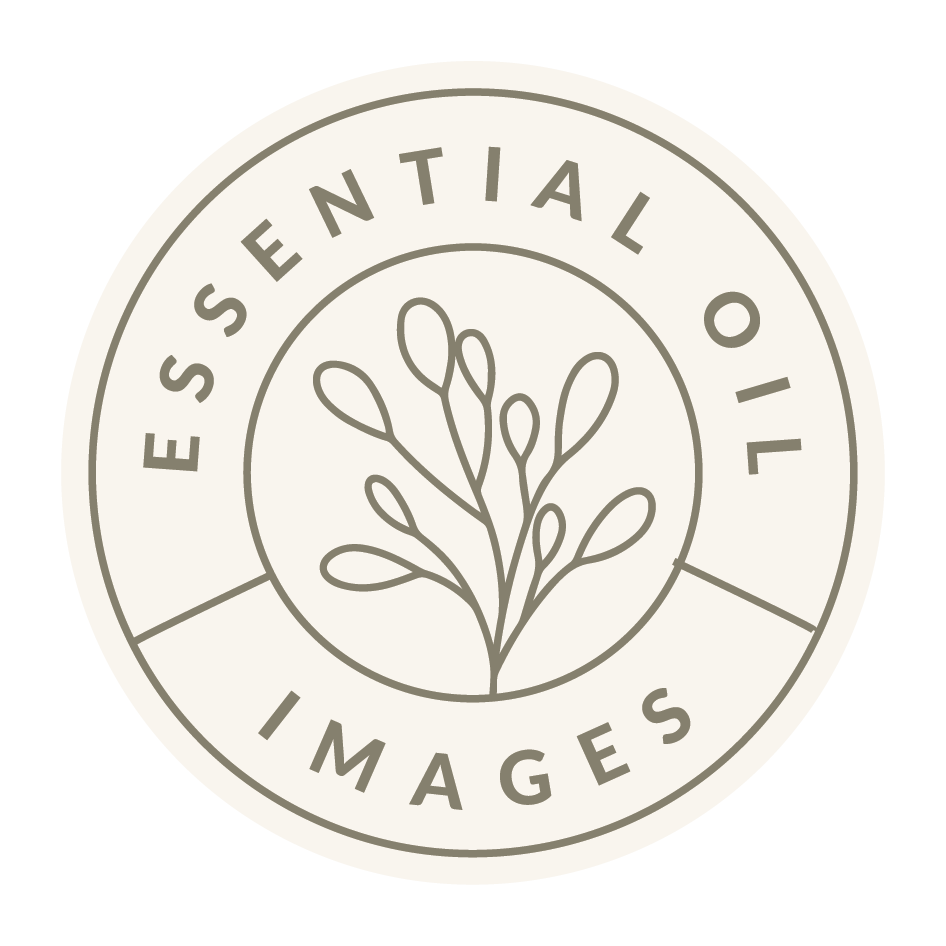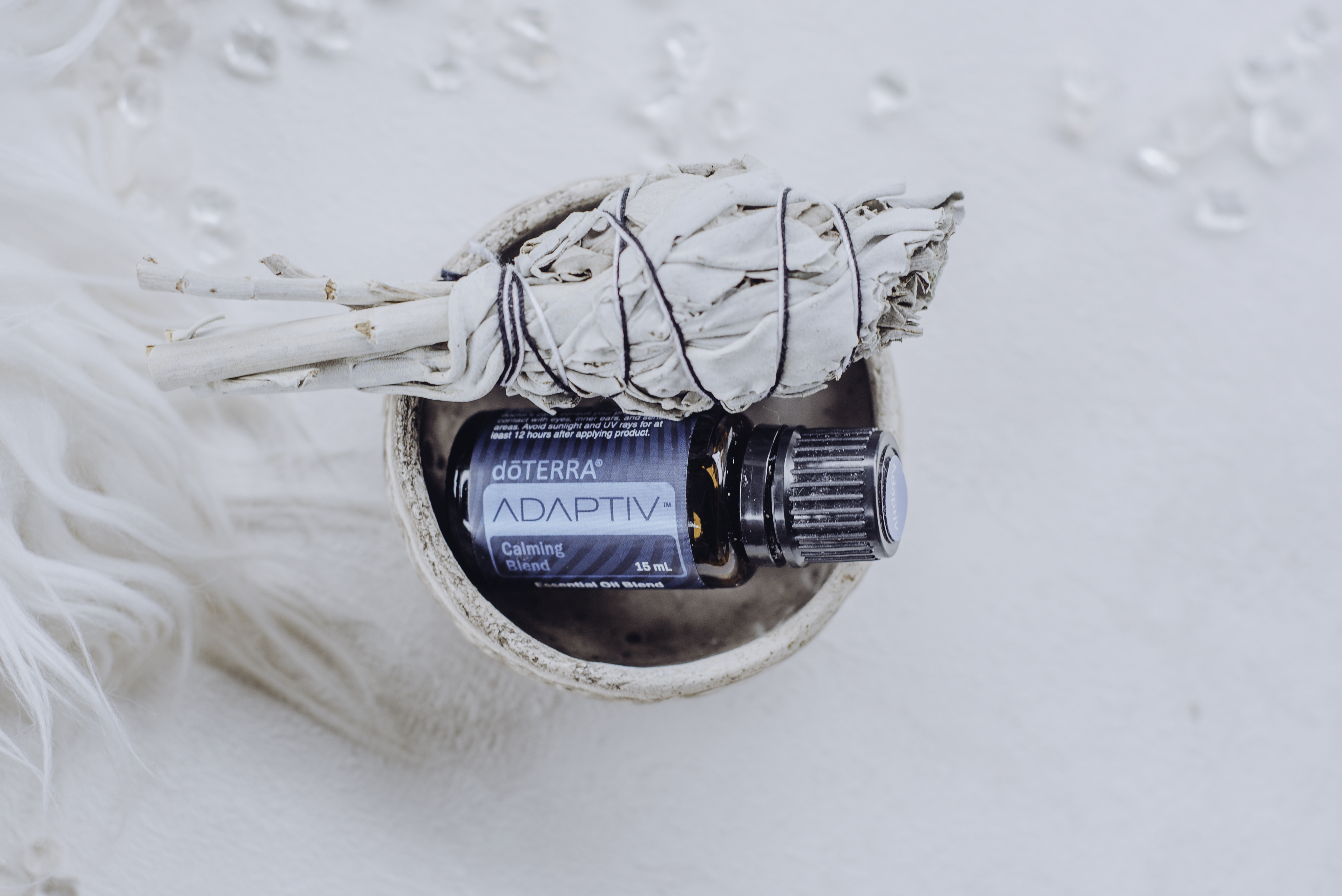 Want to try our images, for FREE?
Simply pop your details below and we'll send you a pack of 5 FREE Adaptiv images, straight to your inbox.
Plus you'll be updated on all the latest images, membership offers and special discounts!
We promise to only send you the good stuff!
© Essential Oil Images 2020
Site Design & Development by JuJu Creative Hub