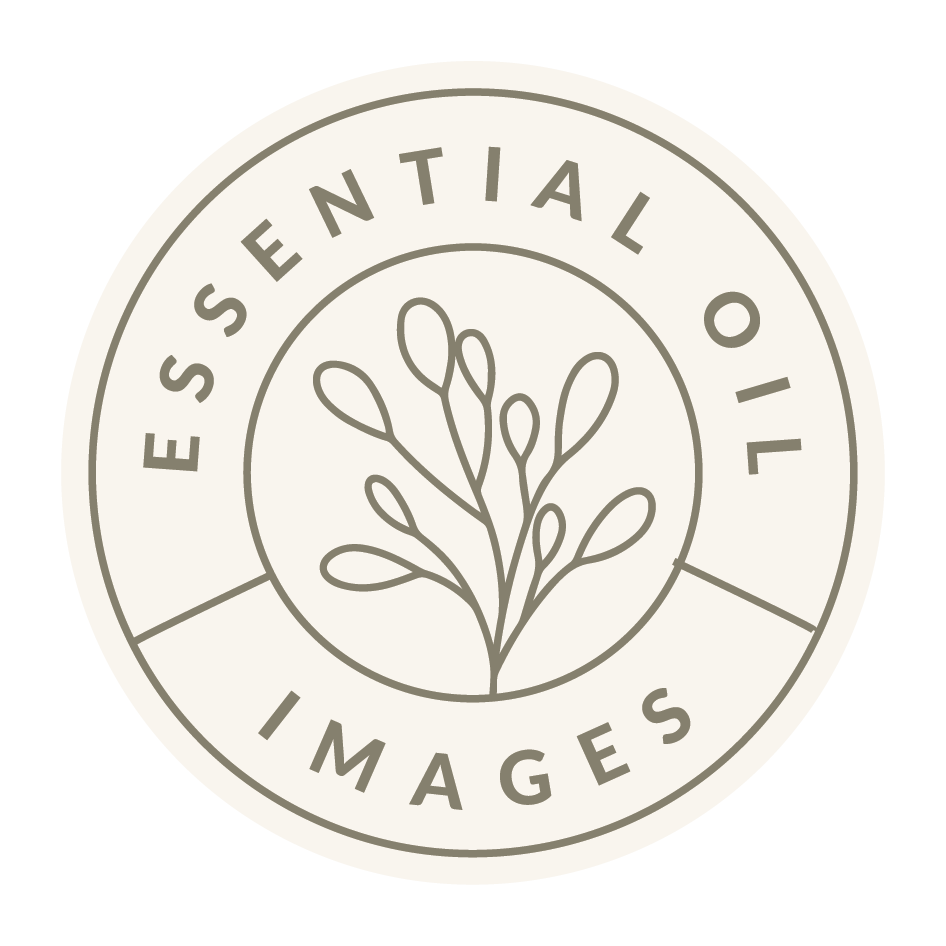 Are you ready to stand out with your
doTERRA Images and Graphics?
Using our gorgeous insta-worthy photos and ready-to-use graphics to save time you to to focus income-generating activities. Avoid the time-warp of trying to capture your own photos, and trying to create professional looking graphics.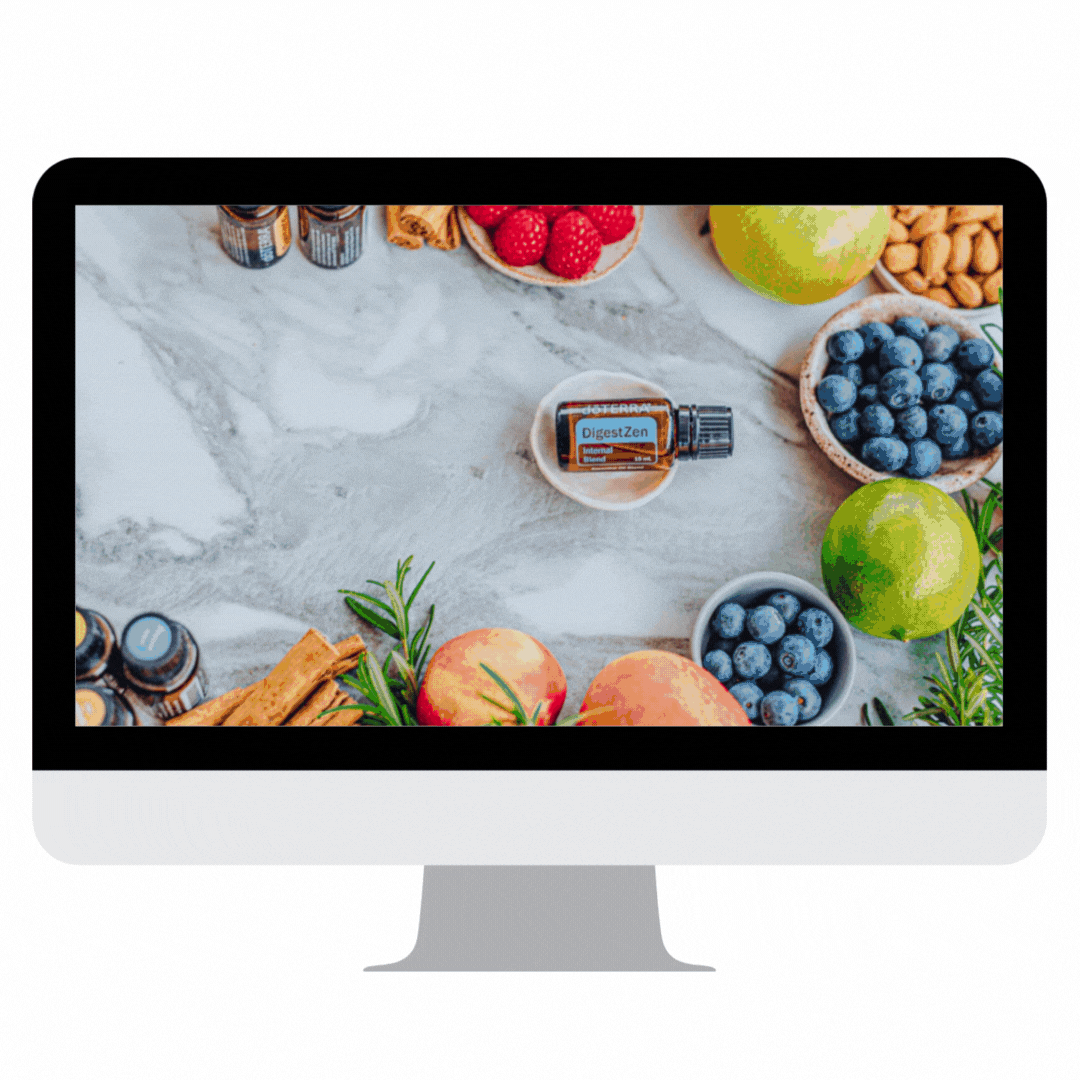 We've got membership options to suit your needs!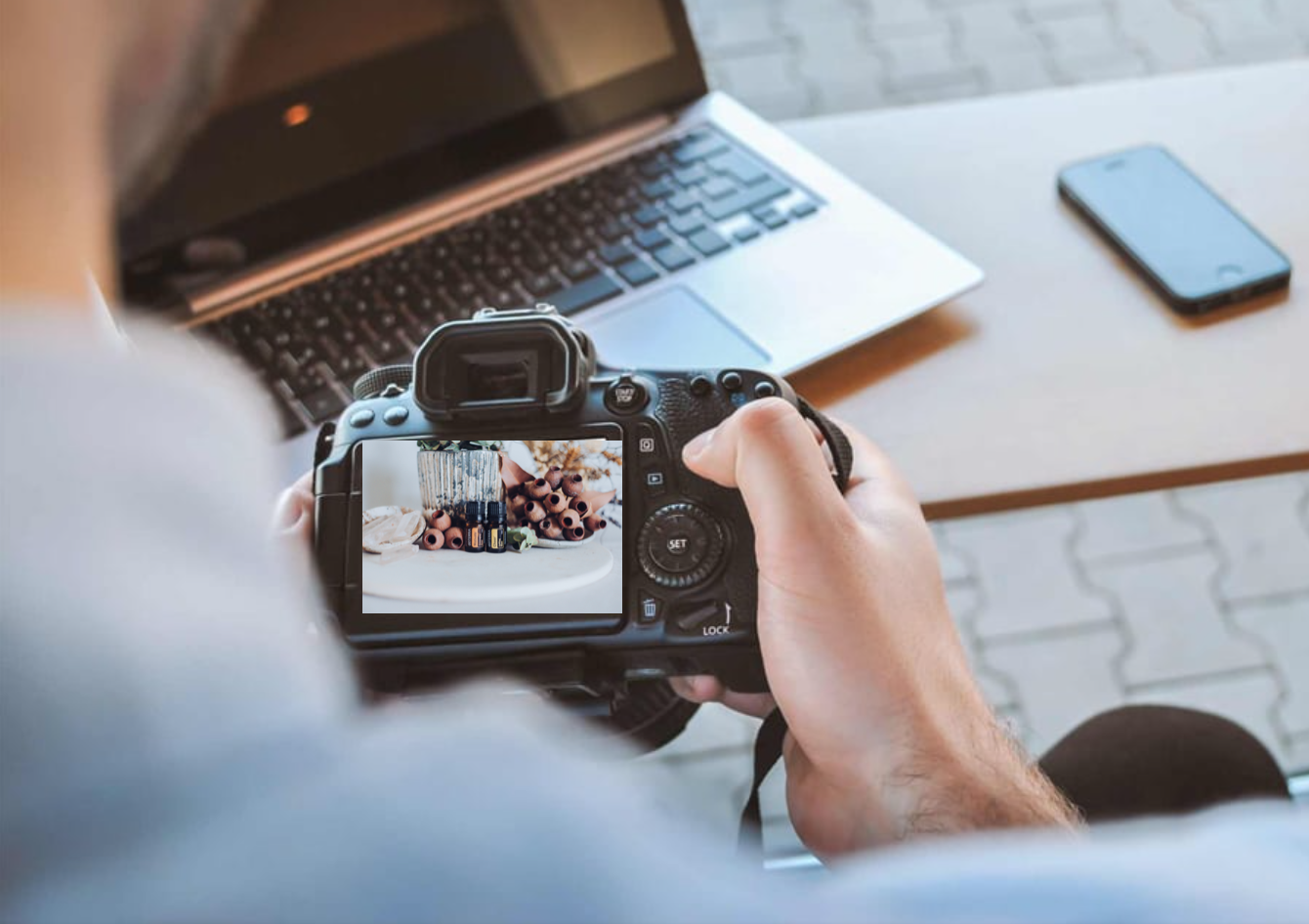 Access to a library of beautiful soulful dōTERRA Certified Images, ready to share in your socials and marketing materials.
Engage, educate and inspire  your communities with over one thousand graphics!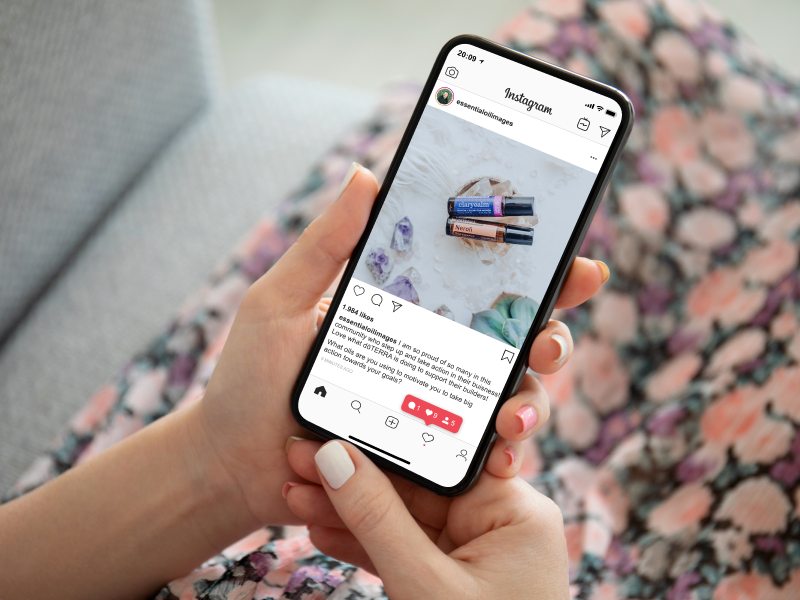 Take your marketing to the next level, with a premium membership! You'll have access to our entire membership library of both images and graphics!
Get more likes, clicks and engagement with the right visuals!

Our styled stock images and graphics
will help you show up and
STAND OUT! 

Save Time
By outsourcing these images and graphics you will save time and have access to soulfully created content.



Affordable Images & Graphics
An Essential Oil images + Graphics Membership is the most affordable way to access beautiful dōTERRA Images + Graphics

Huge Media Library
Enjoy immediate access to hundreds of gorgeous dōTERRA styled images and graphics, ready for download.



Images for Design
Customise our images any way you like! You can overlay your text, overlay colour and design, crop and rotate at will. Get creative!



Unlimited Downloads
Login to your dashboard and download as many photos and/or graphics as you like, whenever you want! 




Graphics to Educate and Inspire
Graphics are created for you to empower, connect, educate and inspire your essential oils customers and community.
Then it's time you invested in uplevelling your images, streamlining your graphics and attracting more customers and team members to join you in the doTERRA journey.
doTERRA leaders loving their membership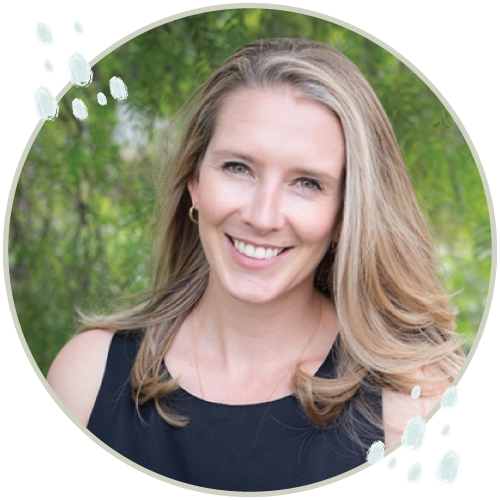 I love how easy it is for me to get my hands on quality content, quickly and affordably.
I am absolutely obsessed with the content  from Essential Oil Images.
Many of my team also use the promotional images and graphics to grow and support their own businesses in a way that is affordable and suitable for their own budget.
Just because you are just starting out doesn't mean you have to spend a lot OR struggle through.
James and Sarah are very thoughtful and always open to feedback and ideas which means we are constantly getting new material!
- Tania Morgan, Gold Leader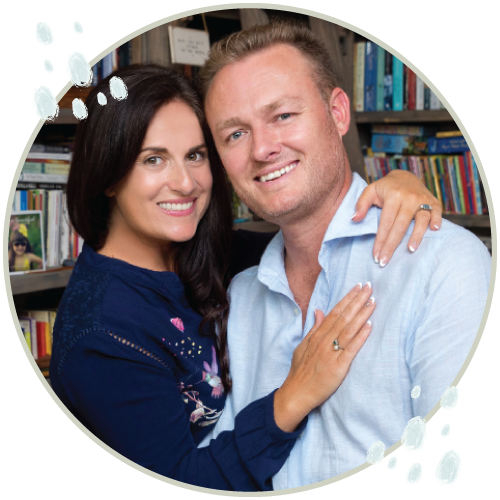 Essential Oil Images has provided a useful service for our business – saving our administration hours of less productive time finding and creating images
Instead, James has produced beautiful images that we have used to create high quality eBooks, used on our website, and created our Facebook banners with.
James is also open to our suggestions for images and we thank him for providing this beautiful service, at very reasonable costs, for our business.
- Paul, Vanessa Jean, Presidential Diamond
WHAT YOU RECEIVE
✓ Unlimited downloads
✓ dōTERRA Certified Images
✓ Access to over 3000 Images
✓ New AUS/Promo Images added each month
✓ 50 Bonus images added each month
✓ One Kit Image Collection added each month
YOUR INVESTMENT
3 months subscription – $77.00
6 months subscription – $147.00
12 subscription – $247.00
WHAT YOU RECEIVE
✓ Unlimited downloads
✓ Access to over 2000 Graphics 
✓ Multiple styles of Graphics the AUS/NZ Promos added each month 
✓  Graphics for the US Promos added each month
✓  Majority of Graphics Galleries have Editible Canva Link
✓ 20 Seasonal/Event Graphics added each month 
✓ 20 BONUS Graphics added each month
YOUR INVESTMENT
 3 months subscription – $77.00
6 months subscription – $147.00
12 subscription – $247.00
Premium
Membership
(Images & Graphics)
WHAT YOU RECEIVE
✓ Unlimited downloads 
✓ Search Function for all Images and Graphics
✓ Content COPY with 30 postable social captians 
✓ Request a Resource Function
✓ Access to over 1500 Images + 1000 Graphics
✓All new Graphic + Image Content added each month
✓Amazing Value
YOUR INVESTMENT
3 months subscription – $127.00
6 months subscription – $247.00
12 month subscription – $347.00
It is time to treat your dōTERRA business to beautiful Stock Images and Graphics
that feel authentic and aligned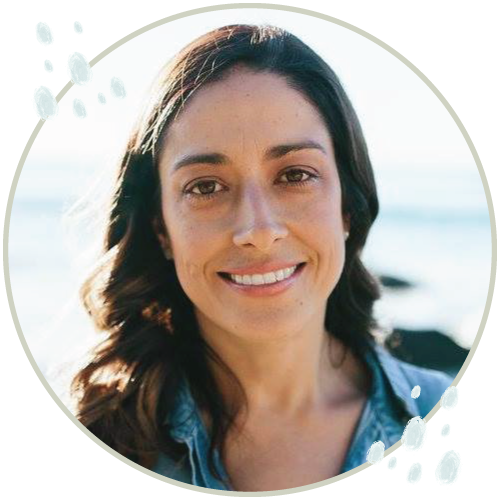 Essential Oil Images creates amazing graphics and images for my social media posts.



With so many different styles to choose from, it makes it easy to reach more people with such exquisite graphics.
With every monthly promotion, new product and BOGO sale you can rely on Essential Oil Images to produce great quality images quickly to help inform your customers.
– Corinne Paddison
All the things you need-to-know about the
Essential Oil Images + Graphics Membership

We've got flexible membership options, so you can choose the membership option that's right for you!

You'll receive a carefully curated selection of images and/or graphics each month.

Celebrate the monthly doTERRA AUS/NZ promos with brand new graphics and/or images each month to help you consistently create fresh new content.
You can lock in 3, 6 or 12 month access to the Essential Oil Images + Graphics libraries.
Your membership will help you connect with your audience and customers with engaging and relevant content.

No download limits, for the lifetime of your membership!
What type of Memberships will be available?
There will be three membership options available –  An Image Membership, A Graphic Membership and a Premium Membership which will include the content from both the Graphics and Images Memberships.
Which doTERRA Market is this membership right for?
Beautiful monthly promotional images and graphics will be included for the AUS/NZ, US/CAD and EU markets! 
The Premium Membership will give you access to both Graphics and Images.
A lot of CANVA Files are included in the Graphics Membership so translation  into other languages is possible. 
How long is the membership?
Payment options come in 3 month and 6 month instalments and will give you access to all the content.
When will I be able to join the membership?
The Membership will open in August for 30 days! Make sure you are ready! We will also re-open the membership for a new intake in February 2021. You will be unable to join the membership in-between.
What will be added each month to the Graphics Membership?
Each month the Graphics Membership will be have the following content added.
3 Designs of AUS/NZ Monthly Promo Square and Story Graphics, Facebook Cover image

15 Monthly Seasonal and Events Graphics

10 Bonus Graphics
What will be added each month to the Images Membership?
Each month the Images Membership will be have the following content added.
AUS/NZ Monthly Promo Images –

 

20 Images

AUS & US Kit Collection –

 

25 Images

Bonus Images – 50 beautiful soulful images
I am looking to increase the engagement with my customers on social media. Will a membership help?
Graphics will help you engage with your customers. It will help you to deliver engaging and relevant content to your customer base. You will be able to spend more time focusing on attracting new customers and delivering a great onboarding experience and focusing on income producing activities.
The Graphics membership will include conversation starters to get your customers talking in your Facebook Groups!
I am building my website and starting to build my doTERRA Brands Visual identity. Will a membership help?
Images will help you create visual consistency across your platforms and channels. You will have immediate access to hundreds of gorgeousdōTERRA styled images. These images are dōTERRA certified and perfect for your dōTERRA business.
Can I download as much as I want from the membership platform?
YES! Membership gives you unlimited downloads of items for each membership option.
I do not want to be sorting through folders. Will this membership save me time?
This Membership will make your life easier as you'll have a library of images and graphics at your fingertips to use across your social media, website and online marketing. You will be able to search the membership folders and easily identify which is the right image and graphic for you to use. The filter and search functionality will work for both Graphic and Images when you have a Premium Membership.
Most of my business runs off my mobile. Will the membership platform work ok?
YES – The membership platform is designed to be mobile friendly and will be perfect for downloading images on the run and posting to your social media.
I am an Elite rank. Is a membership right for me?
This membership will help you build fast. Listen to what Jasmine has to say.
"Being a part of the Essential Oil Images 6-month Membership has been a major positive towards my dōTERRA business. The professional and vibrant images have given me the platform to promote these amazing oils and create professional looking and educational posts on social media." Jasmine
Will there be the ability to add your branding to both images and graphics to protect your investment and create brand consistency.
Yes – It is encouraged that you watermark or add your logo to the content you take from the membership. It is your asset and yours to protect.
So many doTERRA Images of products I see are so cheesy and shot in a corporate style?
You are in the right spot. The soulful dōTERRA Images in this membership are shot with love and are perfect to build an authentic following online.
When I download content from the membership, can I share it with other Wellness Advocates?
No! All Essential Oil Image Members must agree to upload the stock images and graphics solely on their own personal or business marketing platforms. The purchased images and graphics are not to be shared between dōTERRA Teams or Wellness Advocates. The content is designed to be shared with your customers only and not your business builders to re-share.
I am not in the AUS/NZ doTERRA Market. Will this membership work for me?
While aspects of this membership are focused on providing content for the AUS/NZ Market monthly promotions,  there are still hundreds of beautiful graphics and images that you can utilise. 
If I purchase a Graphics or Images Membership, can I upgrade to Premium?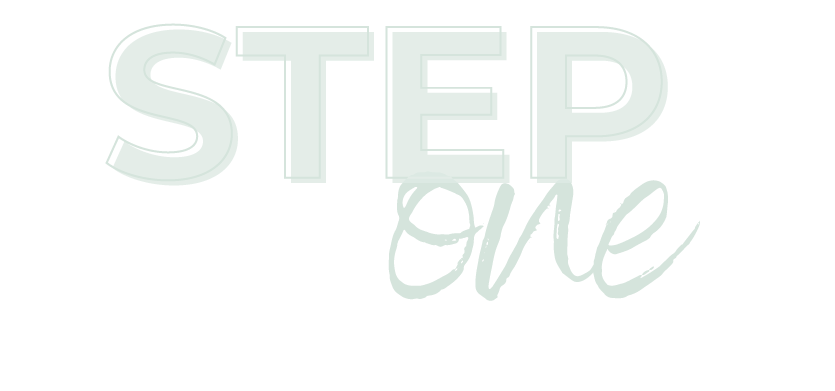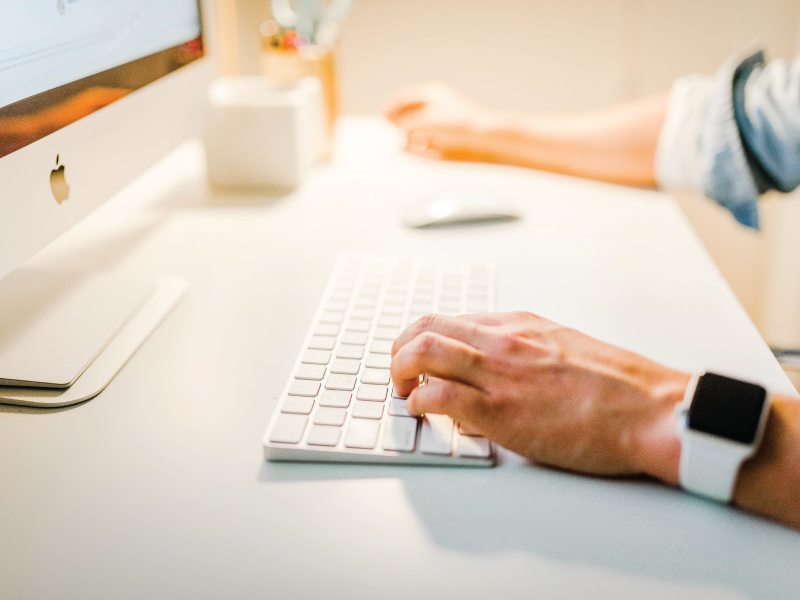 Choose your preferred membership option
Download your favourite images and graphics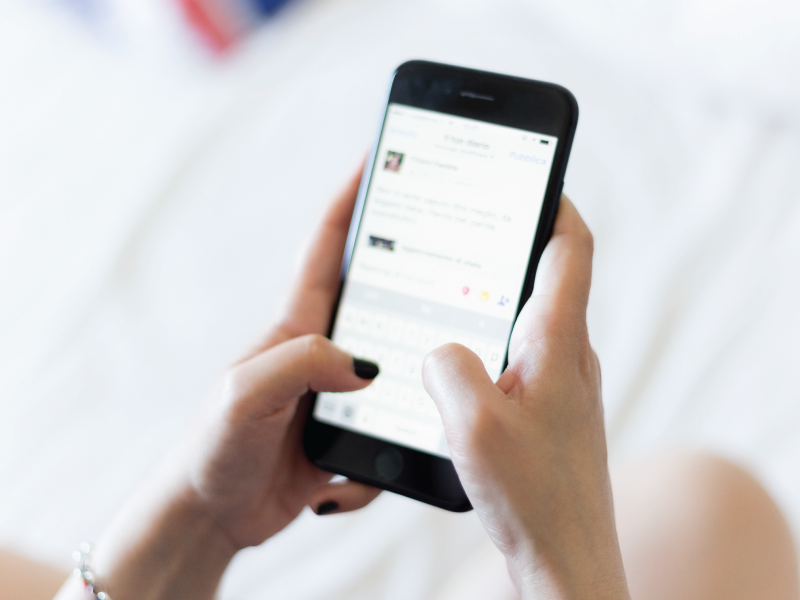 Start sharing your amazing new content!
But this isn't your ordinary membership site…
Inside your Essential Oils Images membership site you'll find:
A curated collection of doTERRA stock images, ready to use across your website, social media and newsletters!
Instant access to a library of over 1000 of Images + Graphics, with unlimited easy-access downloads
A new collection of images delivered to your membership portal monthly, included doTERRA's product of the month promotions, giving you loads of fresh content to keep your audience engaged.
Friendly filter and search functions for the Premium Membership, to help you find exactly what you're looking for!
Gorgeous professionally designed graphics to educate and engage your oils community.
Monthly promotional graphics, event graphics and seasonal graphics to celebrate the oils throughout every occasion!
Graphic templates ready for you to add your own branding and/or logo to keep your brand looking sophisticated and consistent.
Unlimited content ideas to engage, educate and inspire your audience.
And…
Did we mention…These are specifically created for you, the savvy doTERRA Wellness advocate who's ready to build their team and share the oils, with a variety of branded doTERRA images to suit your own unique style!
Are you ready to join and get instant access
to a library of images and graphics to help you uplevel your doTERRA business and create better engagement and connections with your customers?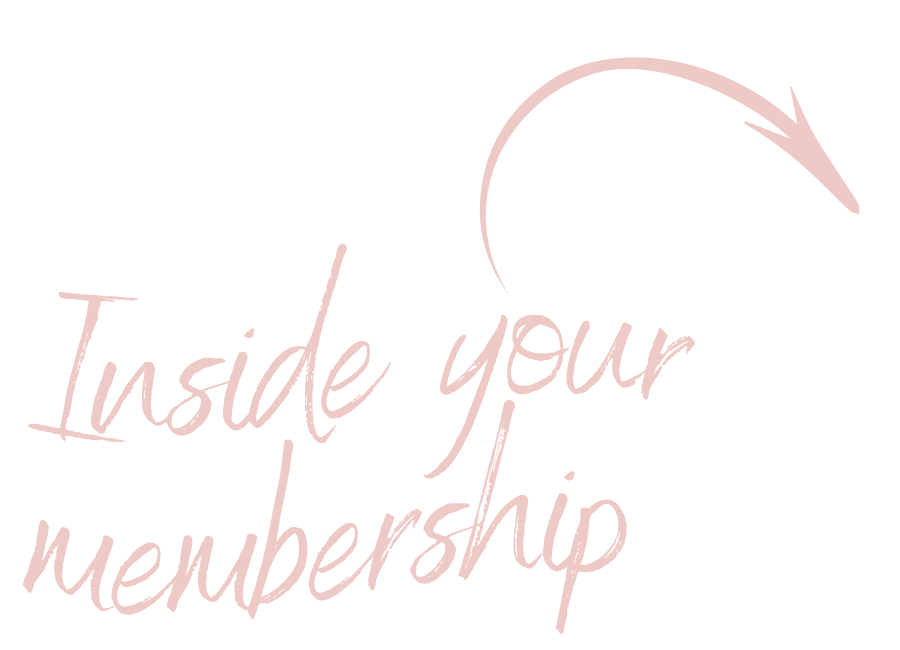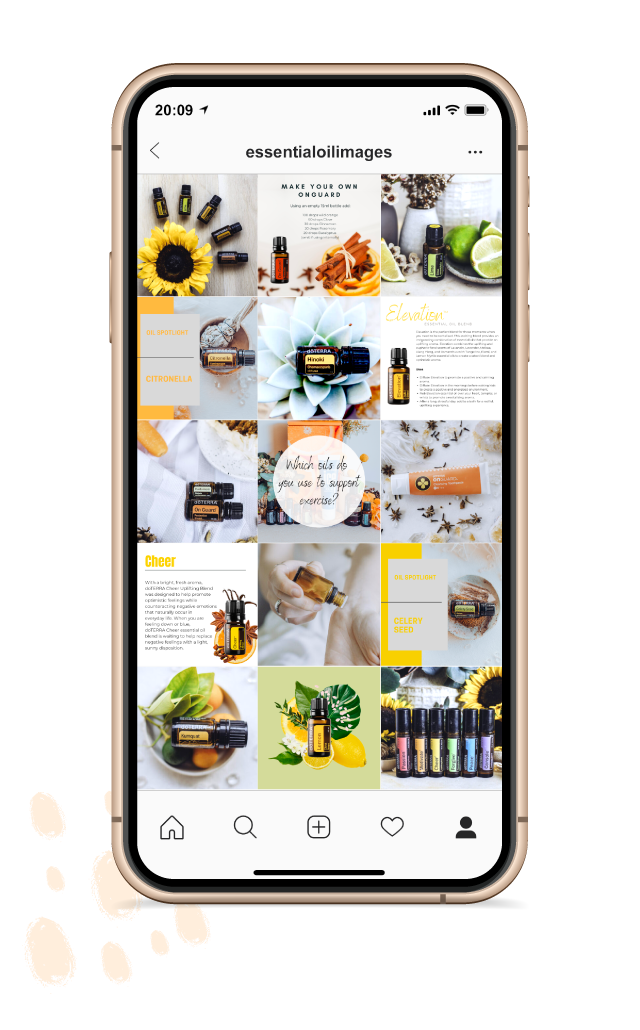 Want months of creative inspiration for your doTERRA business?
Images Only Membership Subscription 
WHAT YOU RECEIVE
✓ Unlimited downloads
✓ dōTERRA Certified Images
✓ Access to over 3000 Images
✓ New AUS/Promo Images added each month
✓ 50 Bonus images added each month
✓ One Kit Image Collection added each month
YOUR INVESTMENT
3 months access – $77.00
6 months access – $147.00
12 month – $247.00
Graphics
Membership Subscription
WHAT YOU RECEIVE
✓ Unlimited downloads
✓ Access to over 2000 Graphics 
✓ Multiple styles of Graphics the AUS/NZ Promos added each month 
✓  Graphics for the US Promos added each month
✓  Majority of Graphics Galleries have Editible Canva Link
✓ 20 Seasonal/Event Graphics added each month 
✓ 20 BONUS Graphics added each month
YOUR INVESTMENT
3 months access – $77.00
6 months access – $147.00 
12 month – $247.00
Premium
Membership Subscription
(Images & Graphics)
WHAT YOU RECEIVE
✓ Unlimited downloads 
✓ Search Function for all Images and Graphics
✓ Content COPY with 30 postable social captians 
✓ Request a Resource Function
✓ Access to over 1500 Images + 1000 Graphics
✓All new Graphic + Image Content added each month
✓Amazing Value
YOUR INVESTMENT
3 months access – $127.00
6 months access – $247.00
12 month – $347.00 
© Essential Oil Images 2020
Site Design & Development by JuJu Creative Hub